First Chapter First Paragraph Tuesday Intros is a meme hosted by Bibliophile by the Sea. Simply share the first paragraph of the first chapter of the book you are reading or thinking about reading soon.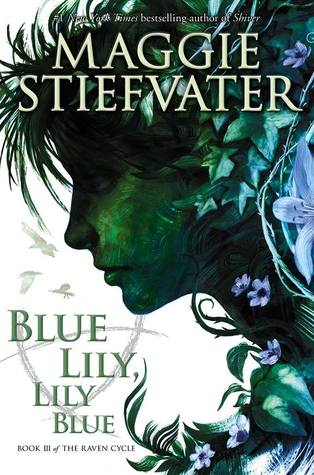 Wow, it's been awhile since one of these! Back for this week, at least. I started Blue Lily, Lily Blue by Maggie Stiefvater on Sunday night — here's the very first paragraph! [No spoilers for the previous books in The Raven Cycle.]
Persephone stood on the bare mountaintop, her ruffled ivory dress whipping around her legs, her masses of white-blond curls streaming behind her. She was gauzy, immaterial, something blown between these boulders and aught upon one of them. The wind was fierce up here with no trees to block it. The world below was gloriously autumnal.
What are you guys reading (or plan on reading) this week?